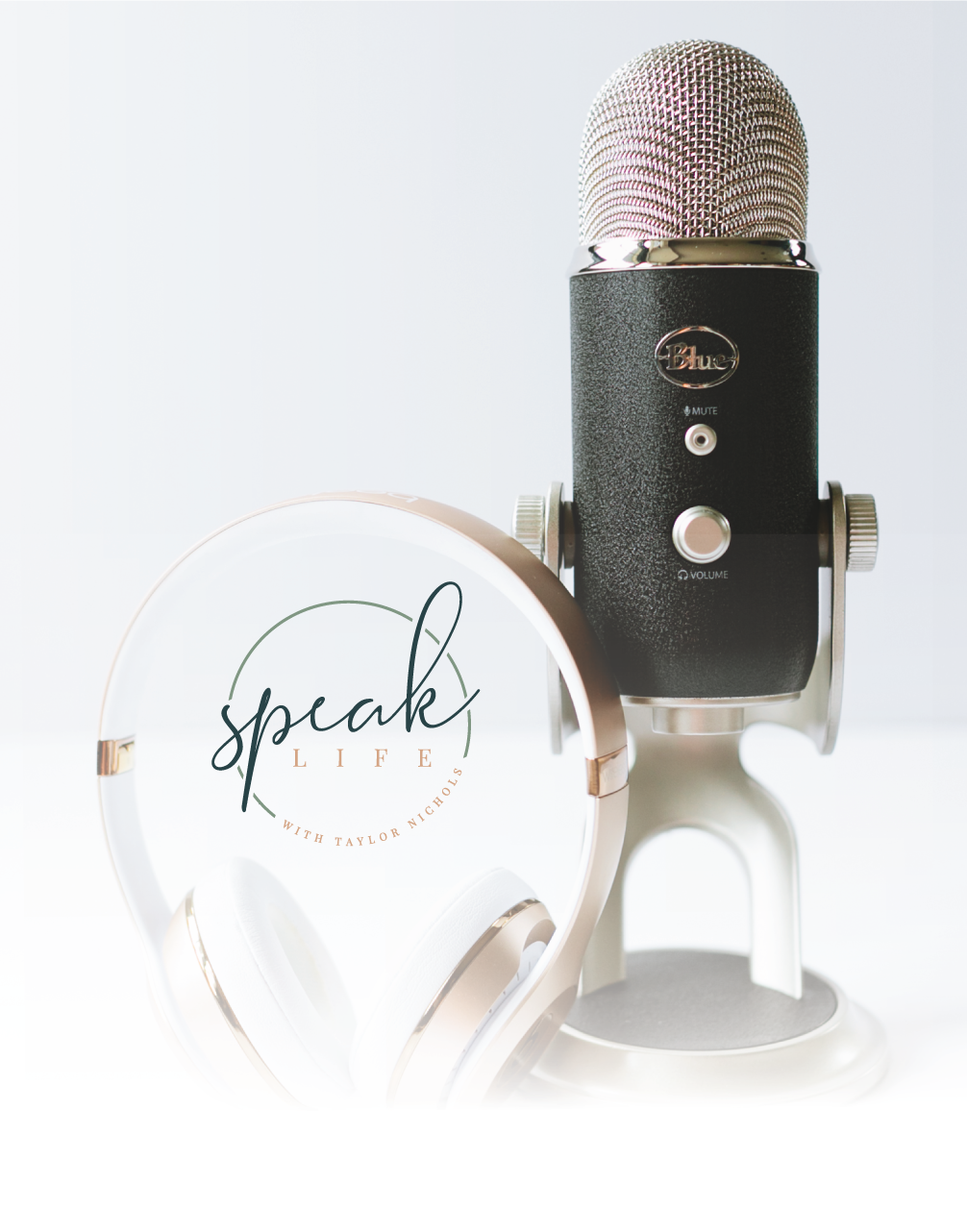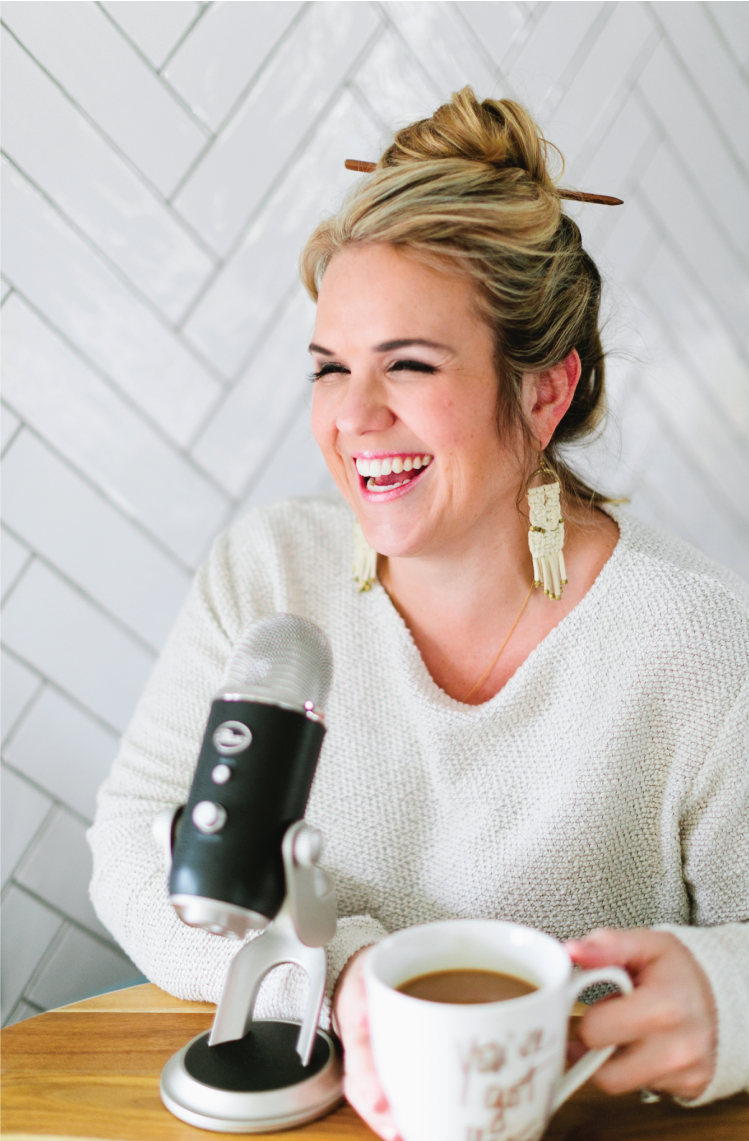 Speak Life with Taylor Nichols is a podcast committed to keeping it REAL and RAW — real people, real stories, and real life.
Speak Life is a dream that was born out of the impact that everyday stories from real people have had in my life. My dream is that the honest conversations you encounter here will serve as an inspiration for you to have vulnerable and authentic conversations in your REAL life! My desire is to SPEAK LIFE in the dark, not so pretty, and uncomfortable spaces that occupy all of our crazy messy stories.
I hope you will join us every Tuesday for unplanned, unscripted, and unexpected conversations with people just like you and me. Please be sure to subscribe so you never miss an inspiring story.